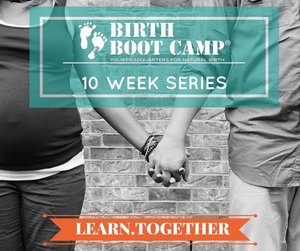 This class is perfect for new parents or those who are planning their first natural birth.  Ideally taken around 25th week of pregnancy.
I serve Clients in Hurst; Euless; Bedford; Arlington; Irving; Grapevine and Colleyville Texas. I am centrally located between Dallas and Fort Worth Texas. $350.00  ($50.00 Deposit required to hold place in class)
FOOD AND FITNESS WORKSHOP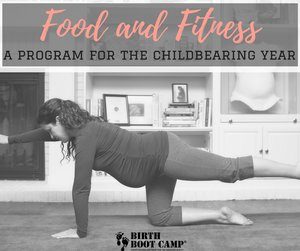 Being healthy and low-risk through nutrition and exercise will not only help you in the delivery room, but you will feel better during pregnancy and recover more quickly postpartum. Birth Boot Camp has designed a program especially for you. This Two hour Class helps build a great physical foundation for your pregnancy, birth, and baby. workbook Included for you to keep as a reference for all you learned. $150.00
** Private Class Available
COMFORT MEASURES: AMAZING COPING STRATEGIES FOR LABOR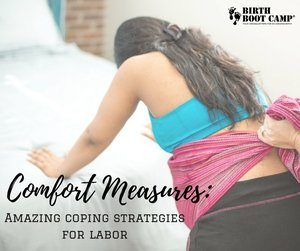 This 3 hour private class is designed to help both partners build confidence as well as provide natural labor cooping skills for the big day. You'll take in lots of relaxation, comfort measures as well as learn multiple rebozo techniques.  The beautiful workbook that comes with this class is one you'll want to reference and keep by your side while preparing for your labor day. Class Cost $125.00 **Private class only 
BIRTH BOOT CAMP: PREPARING FOR AN AMAZING OUT OF HOSPITAL BIRTH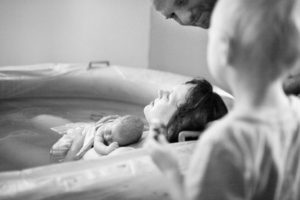 If you are planning to have your baby at home (Like I did!) or at a freestanding birth center, this class this class is for you. It will give you the nuts and bolts of labor. Learn what happens before, during, and after birth, as well as variations of labor and birth videos of out-of-hospital births. Everything you need to know to birth comfortably out of a hospital setting.  Class time 10 hours, typically broken up into five 2 hour sessions. $350.00  ($50.00 deposit required to hold place in class) 
HOMECOMING: LIFE WITH A NEW RECRUIT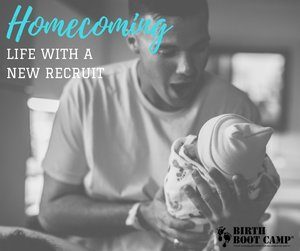 This 3 hour class is  designed to get you through the first few months of parenthood! Topics include breastfeeding (3.5 hour video course included), newborn procedures, babywearing, safe sleep, postpartum topics, and baby comfort techniques to help you and your partner get off to a great start with your new baby. Newborn babies are welcome in this class **Private class Available $200.00
It is never too late to learn! This class is available to new moms; dads; grandparents…Sign up now!