Proudly serving
THE DALLAS FORT WORTH METROPLEX
My love of natural childbirth began with
the birth of my first child at home with a midwife in 1989 followed by two more natural unmedicated at home births, in 1990 and 1993. Feeling empowered by my own birthing experience, and wanting to make a difference for other women, I decided to pursue an education in women's health and mother-baby care through the Texas Department of health's Documented Midwife program and held that documentation with the state for 5 years. During that time I supported many women in the natural childbirth process. I am forever in awe at the amazing strength and ability that birthing women possess, and I am honored and blessed to be teaching Birth Boot Camp Classes in Euless, Texas and the surrounding DFW area.
Be prepared
Birth Boot Camp gives you the foundation you need for a healthy pregnancy and birth. Learn about the process of labor and birth, procedures that happen during labor (in & out of the hospital), and relaxation/comfort techniques. Being informed of what is happening to your body is the best way to prepare for birth.
Eliminate Fear
For a lot of couples, their view of labor & birth is a fearful one. Our culture today makes birth something to be endured or even survived. However, when you take the time to educate yourself on the natural process of birth and how a woman's body was created to give birth, a lot of that fear can be relieved.
Gain Confidence
Informing yourself on birth and eliminating any fear you may have gives the confidence a woman (and her partner) needs during labor and birth. Labor and birth is hard work and having confidence in the process helps give you the strength you need to bring your baby into the world!
Latest news
from the blog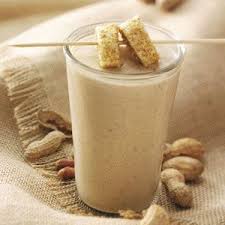 This delicious smoothies is easy to make and gives you an excellent start to your day Minutes to Prepare: 5 Number of Servings: 1 Ingredients: 8 oz. Milk 1 Medium Banana 1 Tbsp Peanut Butter, smooth or crunchy Dash of Cinnamon (Optional) 5 Ice Cubes Directions Put all ingredients in a blender and blend 1 and a Read more about Peanut Butter and Banana Smoothie[…]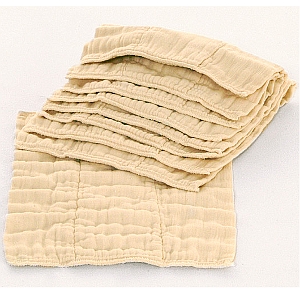 Cloth diapers is an option you may want to consider for your newborn. If you're feeling overwhelmed by all the cloth diapering choices, and you want a simple system, I'm going to give you my vote for the simplest cloth diapering system for a newborn. Invest in 24 small size prefold diapers and 6 water Read more about Simple Cloth Diapering[…]
Previous
Next